Whether you are:
Interested in a career with us

In need of our services

Wanting to volunteer

Looking for more information
…we'd love to connect with you!
No positions are open at this time. Please check back again!


Address
1925 16th St.
Baker City, OR 97814
Family in need of our services?
Don't wait! Get in touch using the form or phone number above!
If you are pregnant or have a child under 6 years of age and are interested in receiving more information about our free and voluntary services, our Program Director will conduct a confidential assessment. Eligibility is based on family stressors and prioritized based on need. If your family is experiencing significant stress as a result of poverty, chronic health issues or pain, social isolation, low self-esteem, teen parenthood, food insecurity, unemployment or underemployment, limited education, lack of reliable transportation, housing insecurity, homelessness, depression or a history of mental illness, having been impacted by incarceration, recovery from drug and alcohol abuse, parenting alone or with little support, or you have a history of having endured abuse as a child, please call us. We can help you and your children thrive!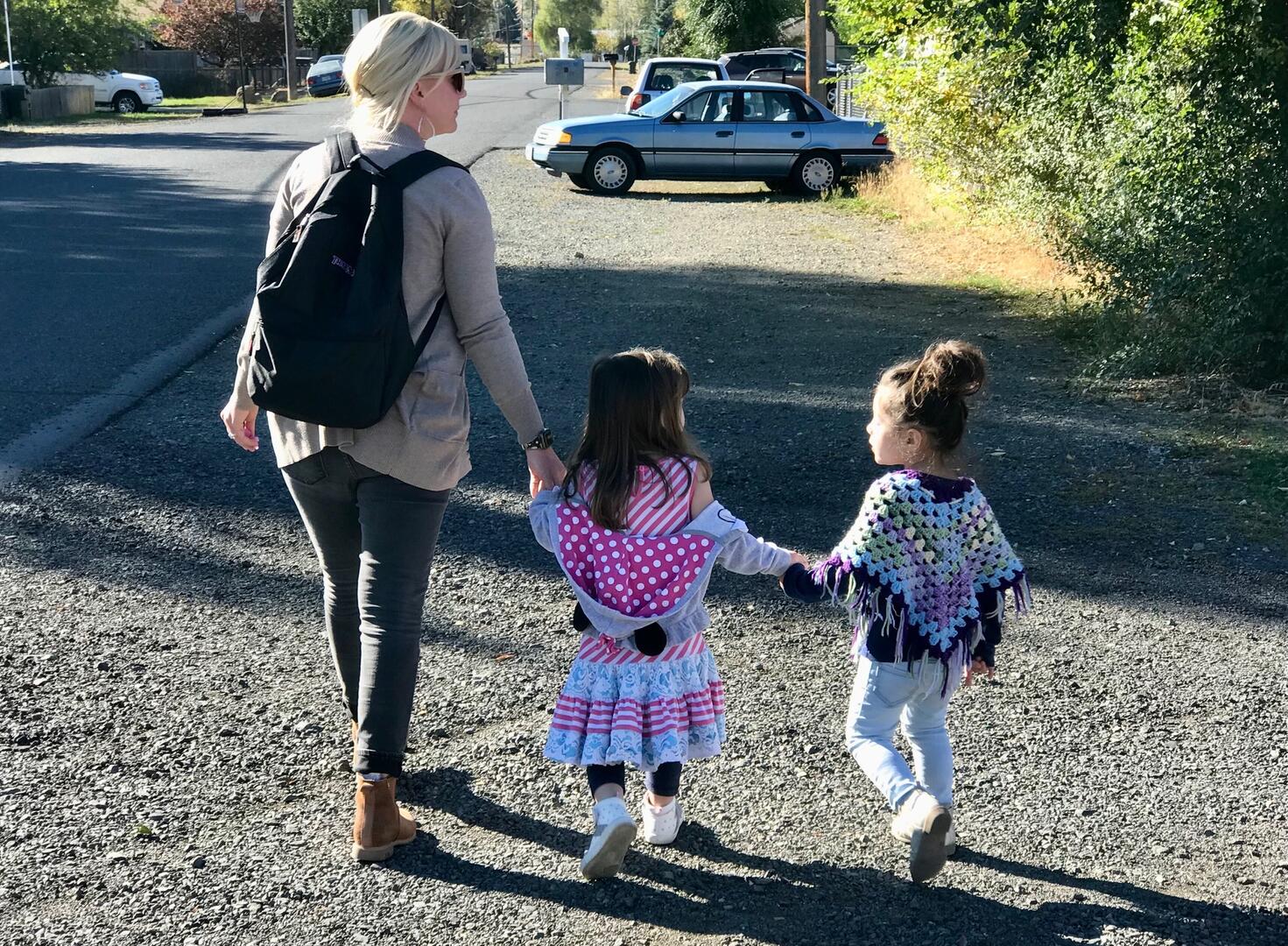 Community member who wants to volunteer?
Use the contact options above to get in touch!
Let us know about your interest, availability, and skills. We have many opportunities for volunteers from helping in our therapeutic classrooms and respite sessions to assisting at fund-raising events or with light office duties.
Our Location
1925 16th St. Baker City,
OR 97814